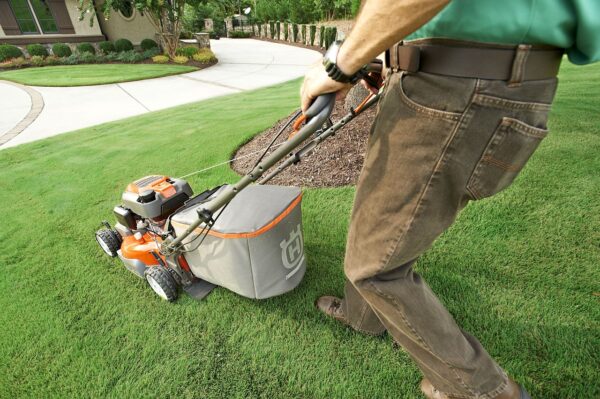 Don't let back pain ruin your summer!
Back pain can be a major obstacle to enjoying your favorite summer activities. Whether it's caused by an injury or a chronic condition, back pain can be difficult to manage on your own. At First Nurses, we understand the impact that pain can have on your life, and we're here to help you find relief.
Personalized Pain Management Strategies
Our team of skilled nurses is dedicated to providing comprehensive and personalized care for patients struggling with back pain. We take a patient-centered approach to care, tailoring our treatment plans to meet your specific needs and goals. We offer a range of pain management strategies, including medication management, physical therapy and rehabilitation exercise referrals, and referrals to specialists for advanced care.
At First Nurses, we have experience managing all types of back pain, including lower back pain, upper back pain, pain caused by herniated discs or other spinal conditions, chronic, and acute pain. We use evidence-based approaches to develop personalized care plans that address your specific needs and support your overall wellness goals.
Education and Support for Self-Care
We believe that many cases of back pain can be managed without surgery. Our team of skilled nurses will work with you to develop a non-invasive treatment plan that provides effective pain relief. We also offer education and support for self-care and management of back pain, including strategies to prevent future pain.
Take the First Step Towards Pain Relief
Don't let back pain control your summer. Contact First Nurses today to schedule an appointment with one of our skilled nurse practitioners. We're committed to helping you manage your pain and achieve a better quality of life. Give us a call at (564) 225-0966 to take the first step towards pain relief.