Experience, Wisdom, and Compassion
First Nurses was founded on the premise that nurses provide friendly, knowledgable, professional, and thorough care. Evidence shows positive patient outcomes, including healing and patient experiences under the care of nurse practitioners. Some research goes far enough to say that nurse practitioners outcomes exceed that of their MD and DO counterparts.
Nurses learn most of their skills 'bedside'. In other words, our connection with our patients is tied into the care we provide every day. We listen with an attention unique to our profession. We respect your time. First Nurses aims to be helpful efficient, and collaborative in your care. We only employs staff with nursing training: CNAs, LPNs, RNs, and NPs.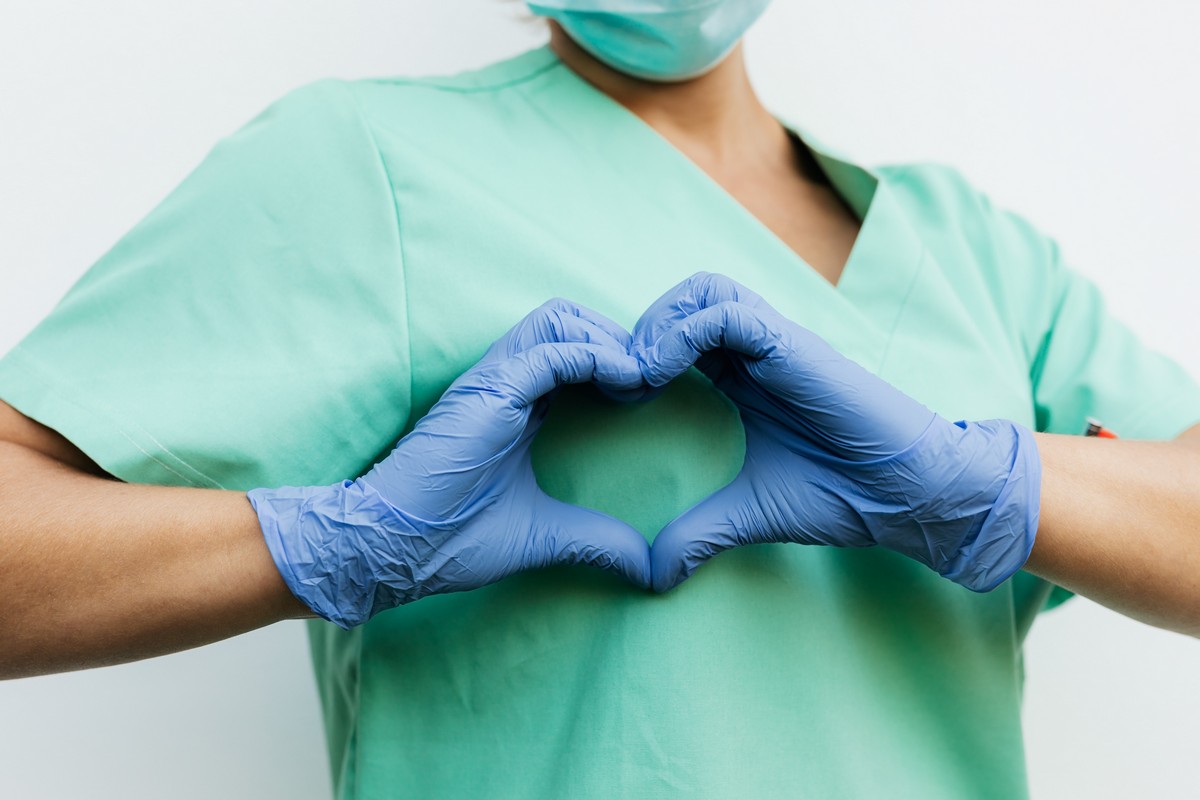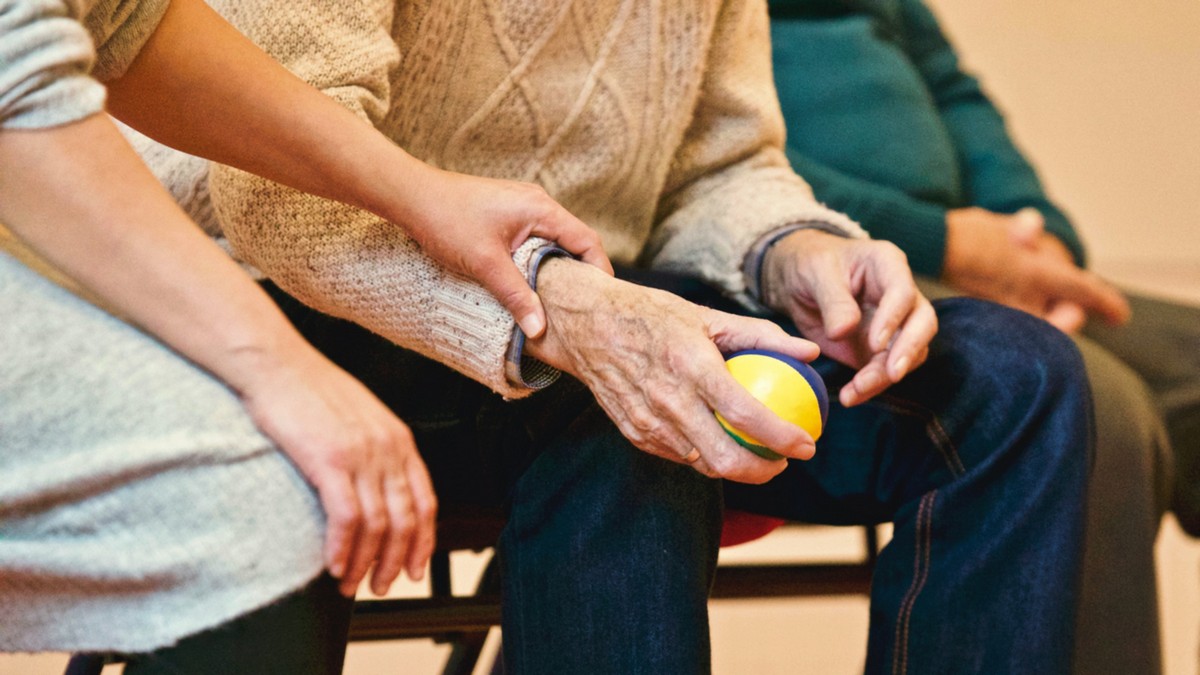 Serving Your Healthcare Needs
First Nurses draws its vision from a centuries-old framework of experience, wisdom, and compassion directed toward attending the health needs of others. The clinic's current offerings include Telehealth visits for health maintenance, prescription management, patient education, and collaborative planning to optimize patient health.