Experience, Wisdom, and Compassion
First Nurses was founded by CEO Jamie Cochran, who has over 18 years of experience in various healthcare settings and roles. From nurse's aid to RN school, to travel RN in emergency departments, to nurse practitioner in primary care, urgent care, and psychiatric clinics, Jamie has played a dominant role in the development and refining of a tele-psych clinic start-up as COO from September 2021 to April 2022.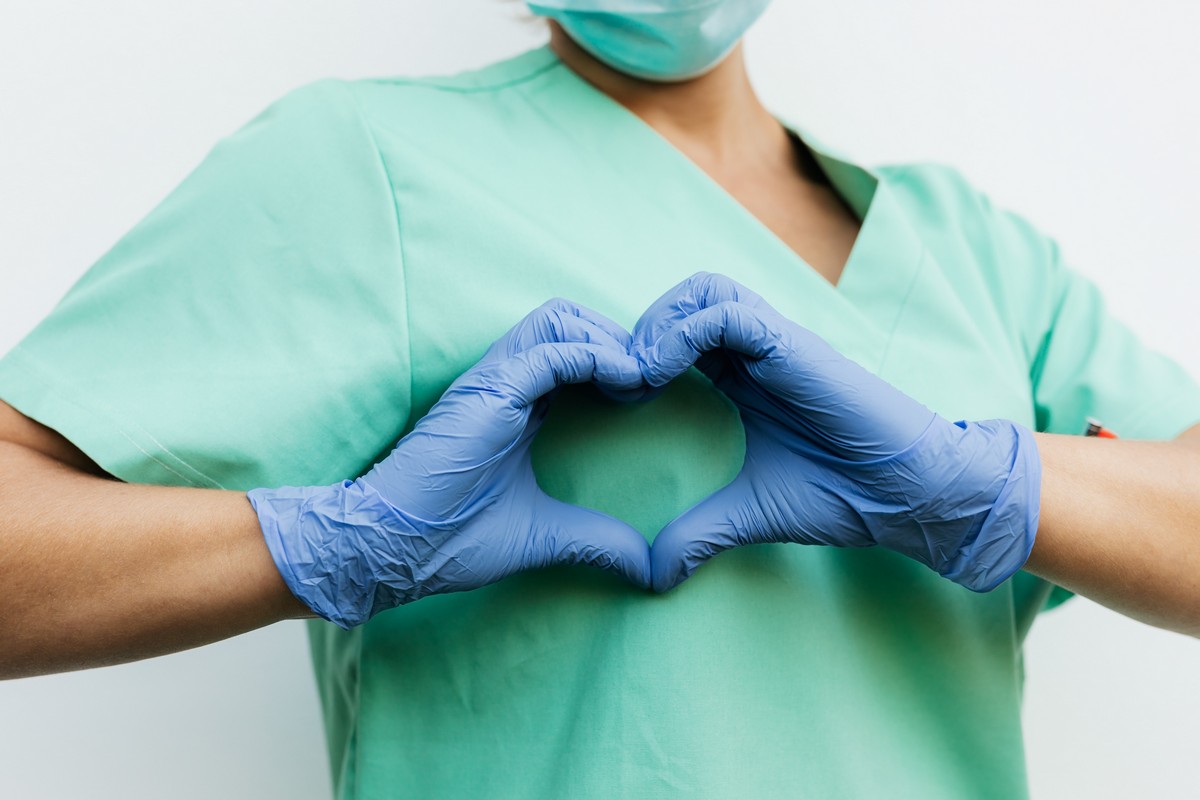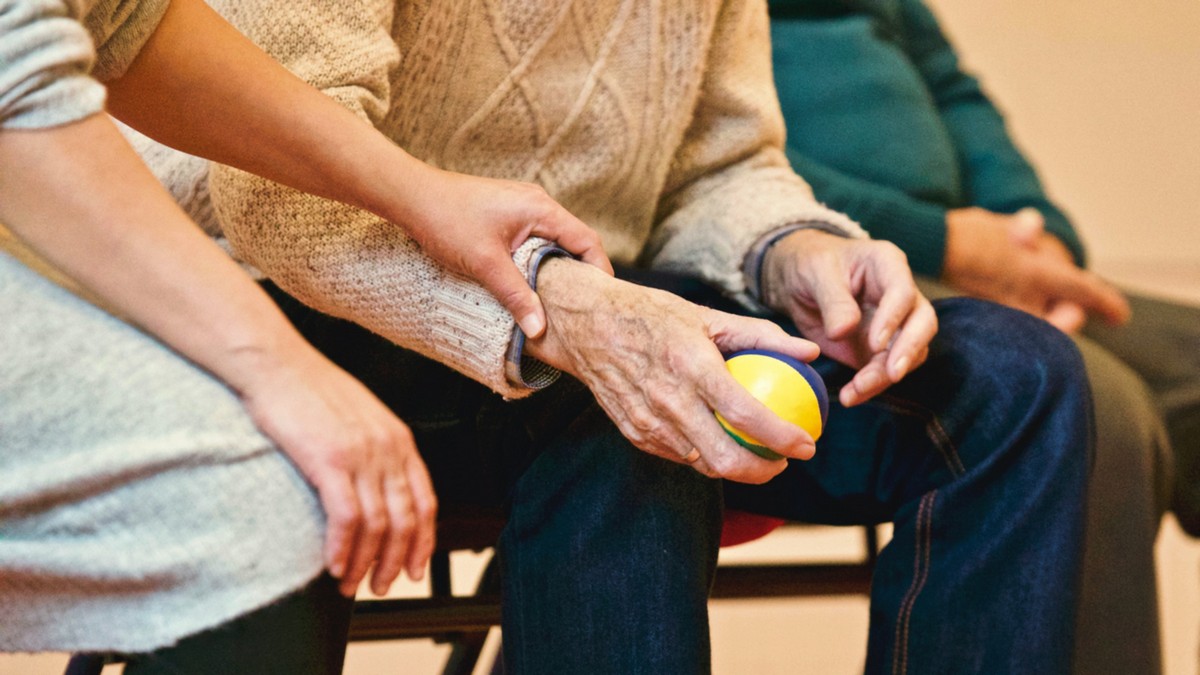 Serving Your Healthcare Needs
First Nurses draws its vision from a centuries-old framework of experience, wisdom, and compassion directed toward attending the health needs of others. The clinic's current offerings include Telehealth visits for health maintenance, prescription management, patient education, and collaborative planning to optimize patient health.