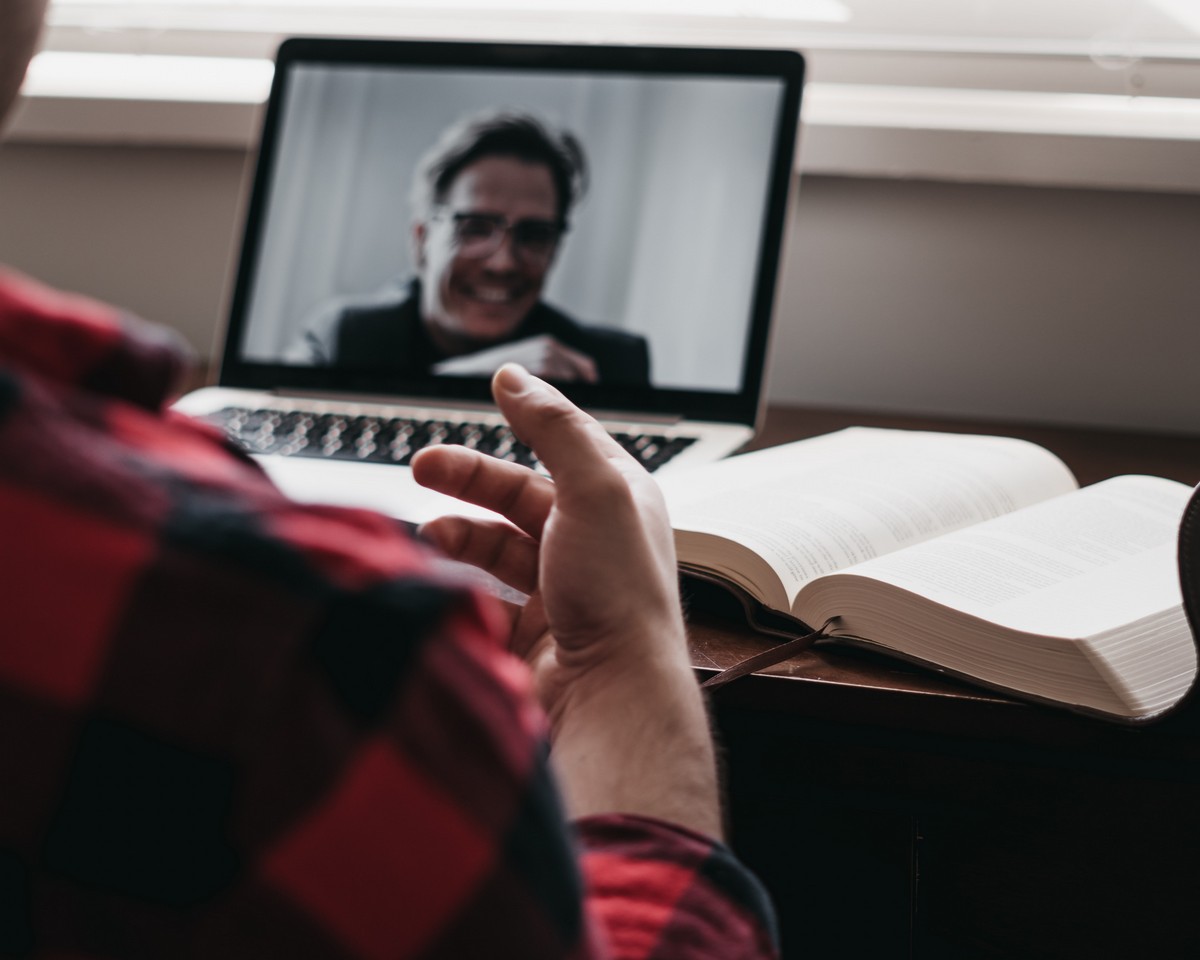 Comfort and Convenience
Our telehealth service provides secure and confidential video consultations with licensed healthcare providers, allowing you to access care for a wide range of health concerns without leaving your house.
Whether you need:
routine check-up
a prescription refill
treatment for a minor illness
our telehealth service can help. Our healthcare providers are experienced and compassionate, and they are committed to providing the same high-quality care that you would receive in a traditional office setting. With our telehealth service, you can receive the care you need when and where it is most convenient for you, without the hassle of travel or long wait times.
Frequently Asked Questions
HIDDEN so the first module is closed, not open.
How do I schedule an appointment for a telehealth consultation?
To schedule an appointment, simply click here to schedule an appointment or call our office. Our staff will work with you to find a convenient time for your consultation and will provide instructions on how to access the virtual appointment.
Will my insurance cover telehealth services?
Many insurance providers now cover telehealth services, but coverage can vary depending on your specific plan. We recommend contacting your insurance provider to verify coverage before scheduling a telehealth appointment.
Is telehealth as effective as in-person medical care?
Studies have shown that telehealth services can be just as effective as in-person medical care for many common health concerns. However, certain conditions may require in-person evaluation or testing. Our healthcare providers will work with you to determine if a telehealth consultation is appropriate for your needs.