Compassionate Mental Health Services
At First Nurses, we understand that living with a mental health diagnosis can be overwhelming and challenging. We also understand that finding someone to manage your mental health medication can be challenging as well. Our team of experienced nurse practitioners are dedicated to providing compassionate care and support to help patients manage their symptoms and improve their quality of life.
Our mental health services include:
Comprehensive assessments to identify and diagnose depression and anxiety
Medication management and adjustment
Lifestyle and self-care education and support
We work closely with each patient to develop a personalized care plan that addresses their unique needs and goals. Our nurses provide ongoing support and encouragement to help patients reduce or improve their symptoms and achieve their best possible outcomes.
If you or a loved one is living with a mental health condition, contact First Nurses today to schedule an appointment and learn more about our compassionate depression and anxiety services.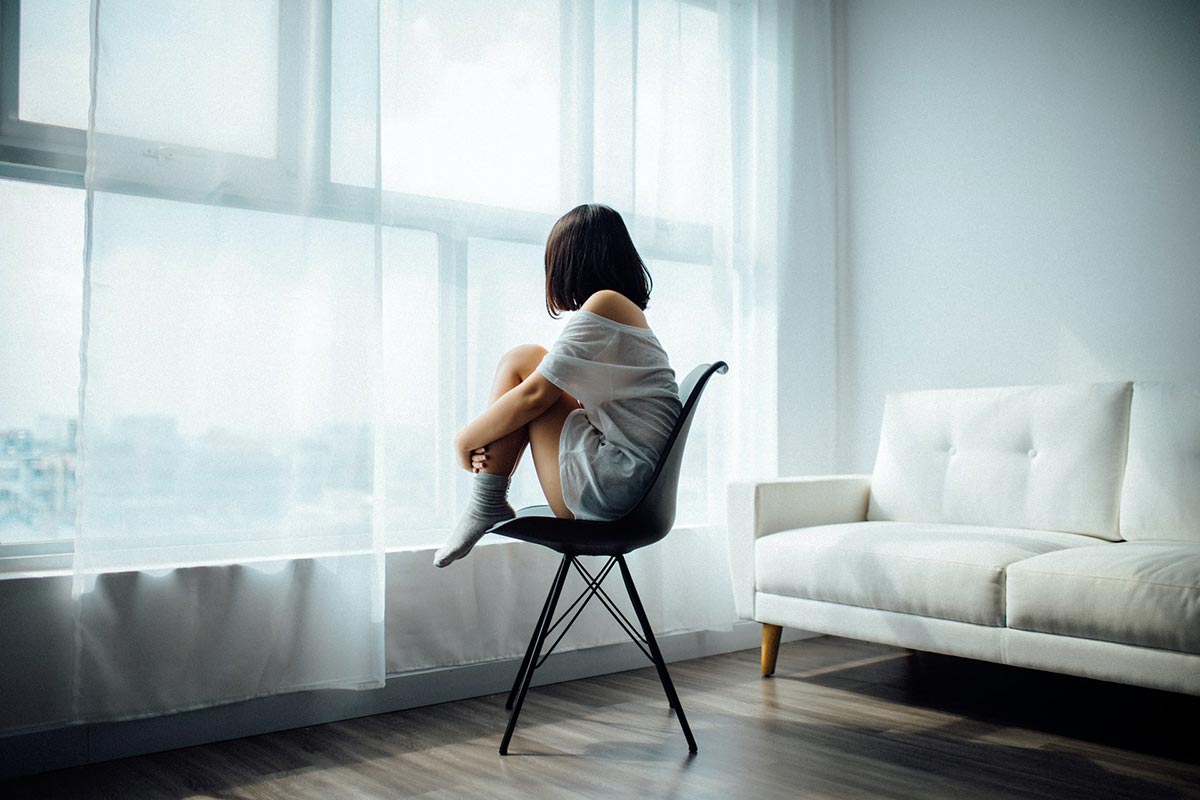 Frequently Asked Questions
HIDDEN so the first module is closed, not open.
How do I know if I have depression or anxiety?
Our experienced nurses can perform comprehensive assessments to help identify and diagnose depression and anxiety. If you are having feelings of depression or anxiety, don't hesitate to contact us.
How often will I need to come in for appointments?
The frequency of appointments will depend on each patient's unique needs and care plan.