Jamie Cochran
Jamie Cochran is a family nurse practitioner licensed with the State Boards of Nursing in CA, OR and WA. She has an x waiver for substance use disorder treatment, and a current department of transportation medical examiner certification. Jamie has 19 years of experience working in healthcare. She has been a registered nurse since 2007, and a nurse practitioner since 2019. 
Jamie's experience includes six years of emergency nursing. She earned her CEN or "certified emergency nurse" status during that time. She has four years of experience in primary and urgent care, three years experience with med management of mild to moderate psych issues, and one year of executive healthcare management experience.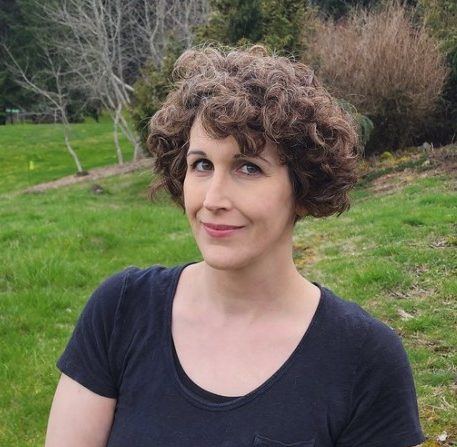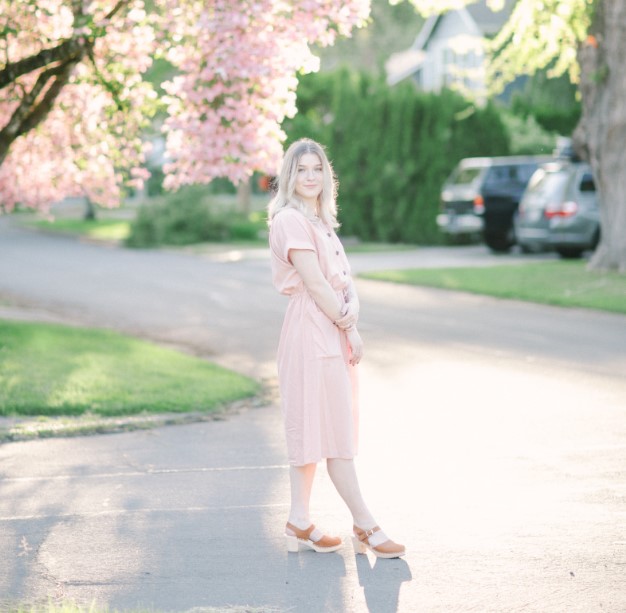 Samantha Bailey
Demonstrating integrity, empathy, and compassion for patients and other staff members is the priority for First Nurses intern office manager and certified nursing assistant, Samantha Bailey.
She is multifaceted in her abilities and roles. Her patient care and customer service exceed all expectations. First Nurses appreciates the contributions of this competent and compassionate manager.Samantha started her career in healthcare in 2017. She decided in 2019 that a nursing assistant certification would best serve her patients. She advanced quickly from CNA I to CNA II certification that same year. Since then, she has held multiple caregiving and administrative positions. She is currently working on her bachelors in biology with plans to continue in the healthcare field.
Feel free to reach out to us via questions@firstnurses.com or through our patient portal on firstnurses.com Samantha is always happy to answer questions.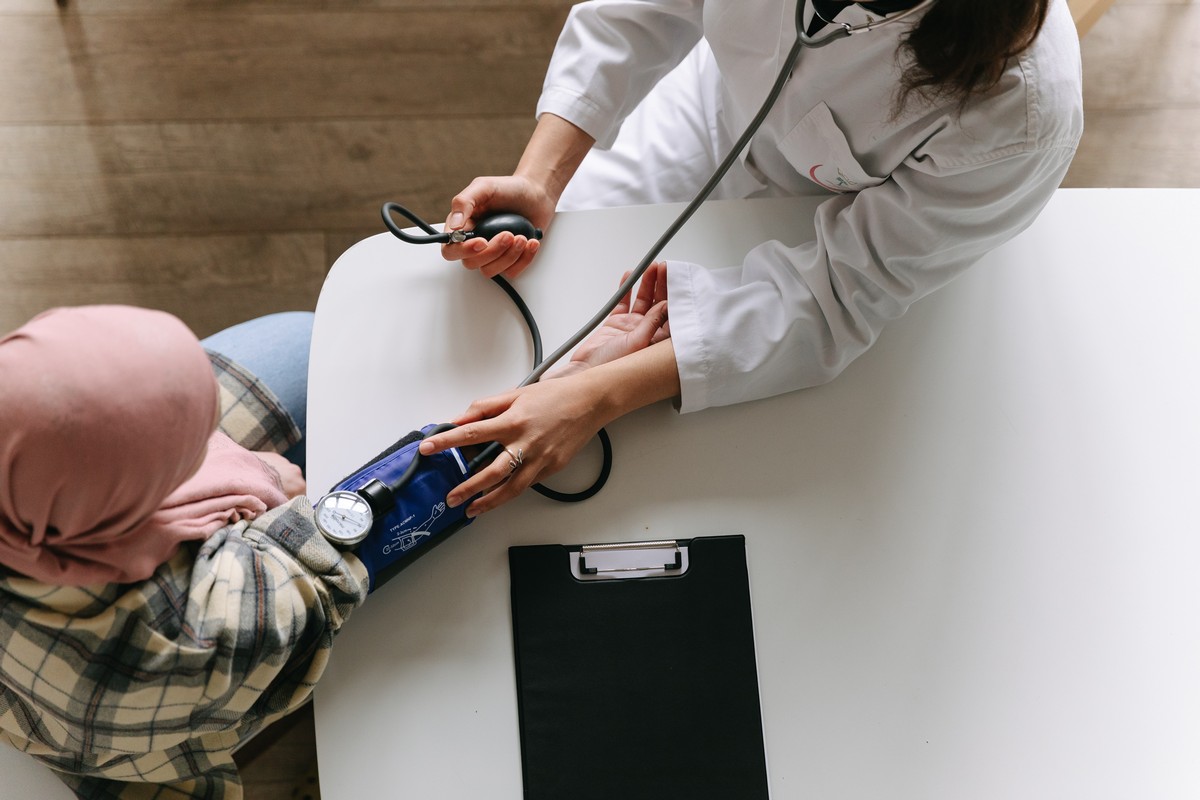 Experience the best in healthcare at First Nurses
At First Nurses, we take a preventive approach to healthcare, anticipating potential complications and health concerns to address them proactively. Our commitment to providing the best care possible includes regular training to ensure our staff's skills are up-to-date with the latest healthcare standards. Choose First Nurses for competent and compassionate care from the moment you step into our clinic.