Each and every clinic has its own way of doing things
First Nurses is a primary and urgent care clinic that offers holistic healthcare services to patients. The practice is operated and run exclusively by nurses who are patient-centered and committed to providing compassionate care. Our founder recognized the need for primary care providers in the region and decided to create a clinic that meets the needs of patients.
At First Nurses, we believe that patients should receive care that is tailored to your unique needs. We take a holistic approach to healthcare that considers the physical, emotional, and spiritual aspects of patients' lives. Our staff utilize current evidence based practices to evaluate and treat our patients. ensuring that we provide the highest quality of care possible.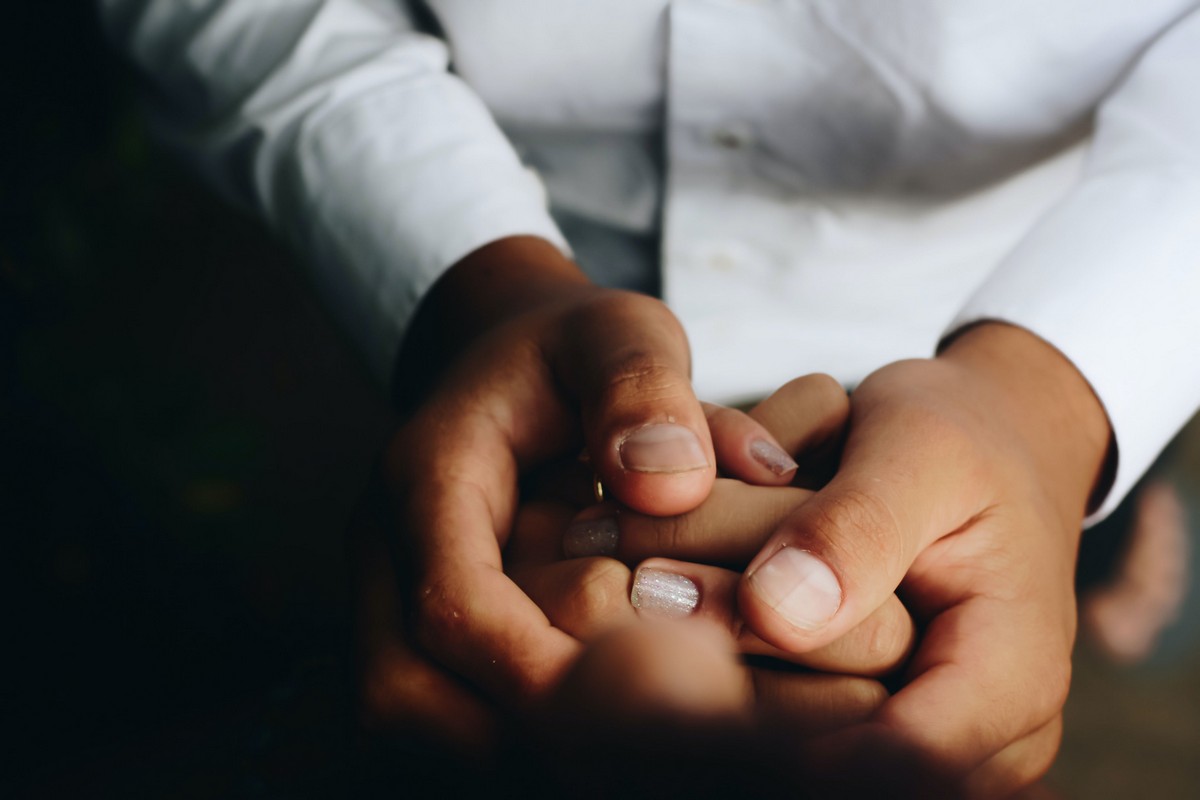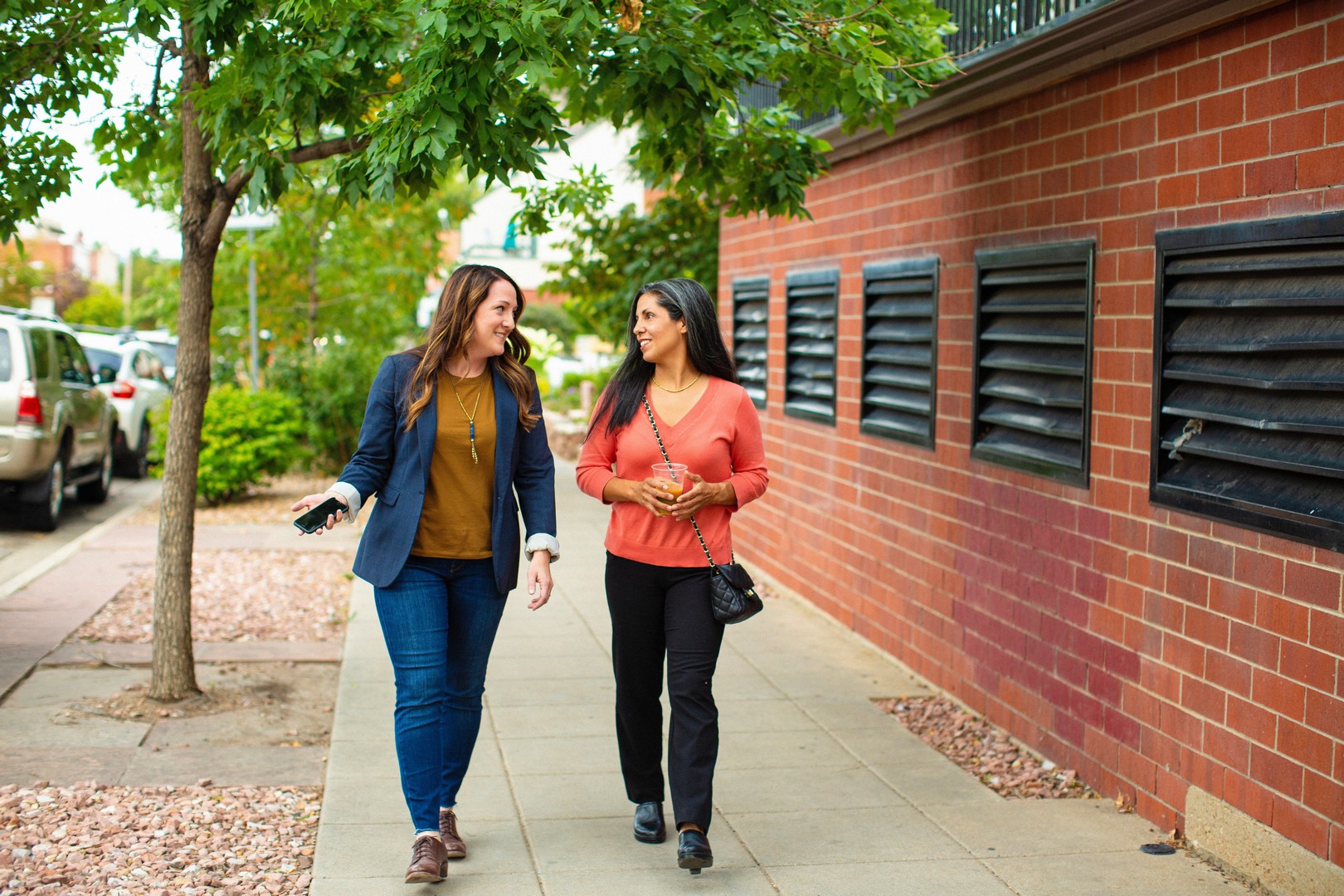 We care
One of the reasons patients choose First Nurses is our commitment to providing high-quality care. Our staff are dedicated to staying up-to-date on the latest research and practices. You can be confident that you are receiving the best care possible. Additionally, we are committed to providing compassionate care that puts patients at ease and helps you feel supported throughout your healthcare journey.
First Nurses is an excellent choice for anyone seeking holistic healthcare services. Our team of compassionate nurses' commitment and dedication to high-quality patient centered care, you can feel confident that you are in good hands.