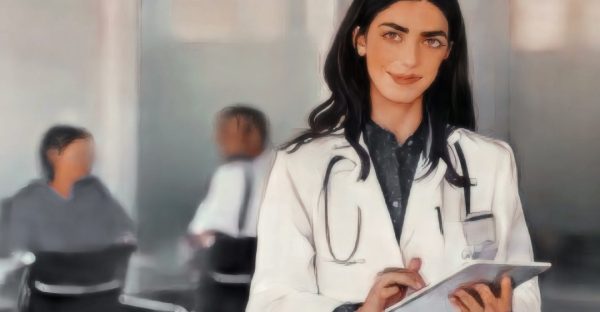 Why Choose First Nurses?
✔️ Local Expertise: Our experienced healthcare professionals understand the unique healthcare needs of the Lake Oswego community.
✔️ Comprehensive Care: From routine check-ups to chronic disease management, we offer a wide range of services for patients of all ages.
✔️ Convenient Location: Our clinic is conveniently located in the heart of the Lake Grove district, making it easy for you to access quality healthcare.
✔️ Patient-Centered Approach: We prioritize your well-being and listen to your concerns, ensuring personalized care tailored to your needs.
Our Services Include:
➡️ Primary Care
➡️ Urgent Care
➡️ Mental Health Medication Management
➡️ Lab Services
➡️ DOT Exams
➡️ Sports Physicals
➡️ Pre-Employment Screening
➡️ Telehealth Consultations
New Patients Welcome!
We're excited to welcome new members to our healthcare family. If you're seeking a primary care provider who cares about your health and wellness, look no further.
We Accept Over 15 Insurance Plans
At First Nurses, we're committed to making quality healthcare accessible to all. We accept a wide range of insurance plans to ensure you get the care you deserve.
Meet Our Nurse-Owned and Operated Clinic
As a nurse-owned and operated clinic, we understand the importance of compassionate, patient-focused care. Our team is dedicated to serving the Lake Oswego community with expertise and care.
Ready to schedule your appointment? Have questions about our services? Contact us today!
📞 Call Us: (564) 225-0966
📧 Email Us: info@firstnurses.com
📍Visit Us: 17050 Pilkington Road Suite 220 Lake Oswego, OR 97035
Discover why Lake Oswego residents trust First Nurses for their healthcare needs. Your health is our priority!
#LakeOswegoHealthcare #PrimaryCare #LocalHealthcare #YourHealthMatters