Solutions for Pain Relief
If you are struggling with pain, First Nurses is here to help. Our team of skilled nurses provides comprehensive, personalized care for patients in pain. We are committed to helping you manage your pain and achieving a better quality of life.
At First Nurses, we offer a range of pain management tactics, including:
Pain management and relief strategies
Physical therapy and rehabilitation exercise referrals
Referral to specialists for advanced care, if needed
Education and support for self-care and management of your pain
At First Nurses, we believe in a patient-centered approach to care that prioritizes your needs and goals. Our team is committed to providing compassionate, holistic care that helps you live your best life. Contact us today to schedule an appointment and take the first step towards pain relief.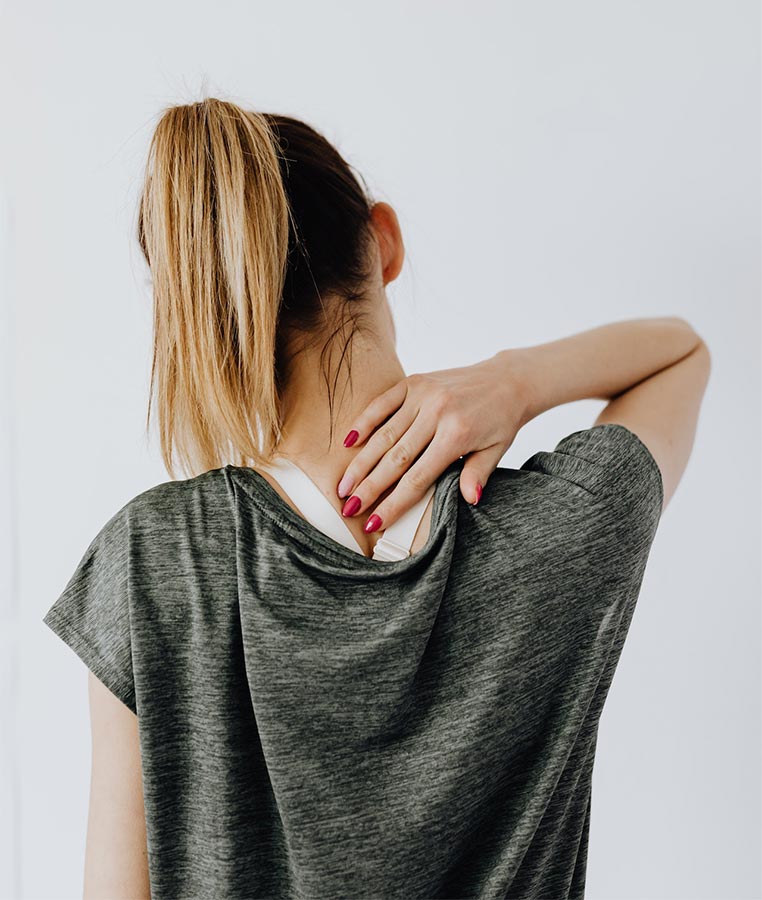 Frequently Asked Questions
HIDDEN so the first module is closed, not open.
What types of back pain do you treat?
Our skilled nurse practitioners can help manage all types of pain, including lower back pain, upper back pain, pain caused by herniated discs or other spinal conditions, chronic, and acute pain.
What treatments do you offer for back pain?
We offer a range of treatments for back pain, including pain management coping strategies ,care planning, medication management, physical therapy and referrals to specialists if necessary.
How long does it take to see results from back pain treatment?
The length of time it takes to see results from back pain treatment varies depending on the individual patient and the severity of their condition. Our nurses work closely with patients to develop personalized care plans that address their specific needs and support their overall wellness goals.
Will I need surgery for my pain?
In many cases, pain can be managed without surgery. Our nurses will work with you to develop a treatment plan that is tailored to your needs and may include physical therapy, pain management strategies, other non-invasive treatments and medication management.
What can I do to prevent pain in the future?
We provide education and support for self-care and management of back pain. We can work with you to develop strategies to prevent pain in the future, such as practicing good posture, maintaining a healthy weight, and staying active through exercise and physical therapy.