Experience Convenience with First Nurses Telehealth Services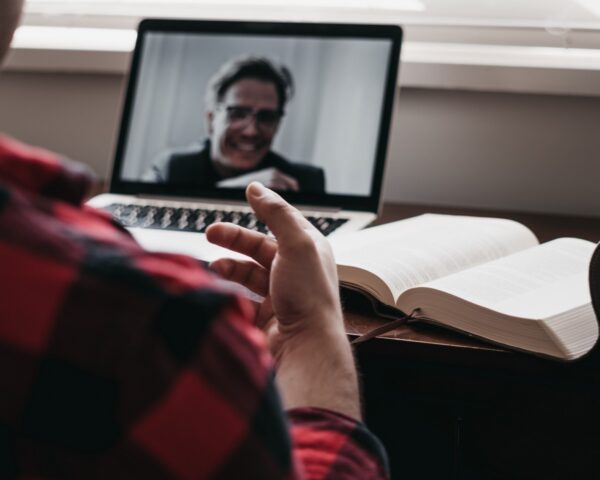 First Nurses, your trusted healthcare clinic located in Lake Oswego, Oregon, is eager to remind patients about the availability of our telehealth services. Known for our comprehensive, patient-
focused approach, we proudly serve the Pacific Northwest region, both in-person and online across Oregon and Washington states.
With a team of highly trained and experienced healthcare professionals, First Nurses provides a broad range of services. These include primary care, women's health, pain management, mental health, DOT physicals, same-day care, sports and school physicals, worker's comp physicals, and substance use disorder treatment.
Among these, our telehealth service continues to play a critical role. While telehealth is not new to the medical field, its value cannot be overstated in providing accessible and efficient care, especially in our increasingly digital world.
So, why choose telehealth at First Nurses? Here are a few reasons:
1. Easy Access: No matter where you are in Oregon or Washington, our telehealth services ensure you get the medical attention you need, right from the comfort of your home.
2. Time-saving: With telehealth, you avoid commuting and waiting times, making it a practical option for routine check-ups and follow-ups.
3. Versatility: From mental health support to substance use disorder treatment, our telehealth services cover a wide range of our offered medical services.
4. Continuity of Care: Regular telehealth check-ins allow our team to monitor your health closely, providing you with personalized, uninterrupted care.
At First Nurses, our mission is your health and well-being. Take advantage of our telehealth services today and experience healthcare that prioritizes your convenience and needs.