Providing Holistic Healthcare Services With a Patient-Centered Approach
First Nurses is proud to be owned and operated exclusively by nurses who are committed to providing compassionate and patient-centered care. Our model of care is unique and has several benefits that set it apart from traditional healthcare practices.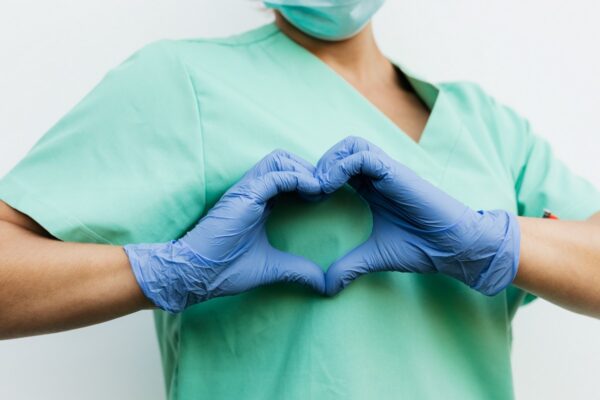 • One of the primary advantages of having a healthcare clinic run by nurses is the level of expertise and knowledge that they bring to the table. Nurses have extensive training in healthcare and are equipped with the skills necessary to diagnose and treat a variety of conditions. They are also well-versed in preventative care, and their holistic approach to healthcare focuses on all aspects of patients' lives, including their emotional and spiritual well-being. We believe that patients should be treated as individuals with unique needs and circumstances. This approach to healthcare leads to better outcomes, as patients are more likely to comply with treatment plans when they feel seen and heard by their healthcare providers.
• Another advantage of having a healthcare clinic owned and operated exclusively by nurses is the level of care that patients receive. Nurses are known for their compassion, empathy, and ability to connect with patients on a personal level. Patients who receive care from First Nurses can expect to be treated with respect, dignity, and kindness. The nurses take the time to listen to their patients' concerns and work with them to develop solutions that are in their best interest.
• Finally, having a healthcare clinic owned and operated exclusively by nurses ensures that patients receive the highest quality of care possible. Nurses are held to a high standard of professionalism and are required to complete ongoing training and education to maintain their licensure. This commitment to ongoing learning and development ensures that the nurses at First Nurses are up-to-date on the latest evidence-based practices and are equipped with the knowledge necessary to provide the best possible care to their patients.
First Nurses offers a unique approach to healthcare that prioritizes patients and provides high-quality care. The commitment to personalized, compassionate care and ongoing education ensures that patients receive the best possible treatment.
If you are looking for a healthcare clinic that will take the time to get to know you and develop a personalized care plan that is tailored to your specific needs, then First Nurses is the place for you. Schedule an appointment today and experience the difference that our team of dedicated nurses can make in your health and well-being. Give us a call at (564) 225-0966!