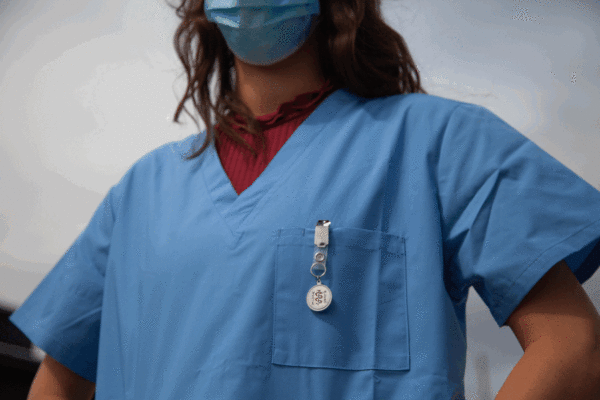 First Nurses, a primary care clinic located in the NW Oregon / SW Washington areas, has launched a new website designed to enhance the patient experience. The website provides a modern and user-friendly platform for patients to access information about the clinic's healthcare services and schedule appointments with their preferred nurse practitioners.
Secure Patient Portal for Easy Access to Vital Information
The website also features a secure patient portal, where patients can access their medical records, test results, and communicate with their healthcare providers. First Nurses' aim is to improve the patient experience by providing patients with easy access to vital healthcare information and services.
Ongoing Efforts to Improve Healthcare Accessibility and Convenience
The launch of the new website is part of First Nurses' ongoing efforts to improve healthcare services' accessibility and convenience for the NW Oregon / SW Washington communities. The clinic is committed to providing compassionate and high-quality care to individuals and families in the area.
A Significant Step Forward for First Nurses
The new website is a significant step forward for First Nurses, highlighting their dedication to providing the best possible care to their patients. The clinic is confident that the new website will have a positive impact on the patient experience and improve healthcare services in the NW Oregon / SW Washington areas.