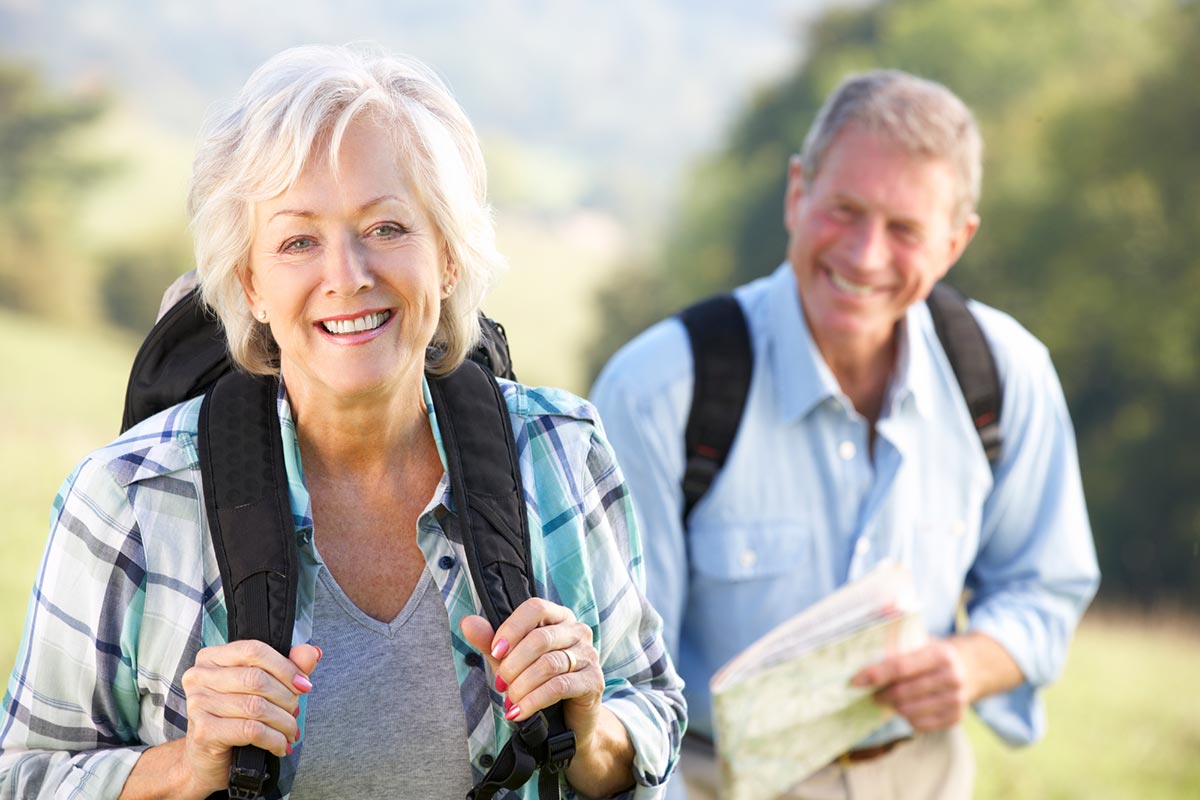 We Offer Same Day Care
First Nurses provides same-day care services for patients with urgent medical needs. The healthcare clinic is staffed by experienced nurses who are able to provide high-quality care in a timely manner. Patients can be seen quickly, making this an ideal option for those who need immediate attention.
Services offered by First Nurses for same day care include:
Treatment for minor illnesses and injuries
Rapid strep and flu testing
Diagnostic testing, such as EKGs
Prescription refills and medication management
Referrals to specialists, if necessary
Please contact us today if you have any further questions on our services!
Frequently Asked Questions
HIDDEN so the first module is closed, not open.
What kinds of urgent medical issues can be treated at First Nurses?
First Nurses can treat illnesses and injuries, such as colds, flu, sinus infections, urinary complaints, cuts, sprains, rashes, and stomach issues.
Can I visit First Nurses' same day care services without an appointment?
Please message or call the clinic for our open timeslots for same day or urgent visits.